The Native Speaker
Type Creative Direction, Visual Identity, Webdesign, Print, Content Creation

---

Field Language Consultancy

---

Location Portugal

---

Year 2023


---

- How to make an English language consulting service approachable and friendly?

Our concept for the Native Speaker brand identity was to play with the idea of common mistakes when writing in English, and showcase how, for instance, a typo can change the context of what is being communicated.

Starting with the brand name, we removed the letter T in 'Native' to spell 'Naive' and added the correction in a handwritten font that resembles the Native Speaker's writing.
We replicated this idea in all of the messages and content, as well as searching for common mistakes when translating from Portuguese to English, and vice-versa, to create empathy.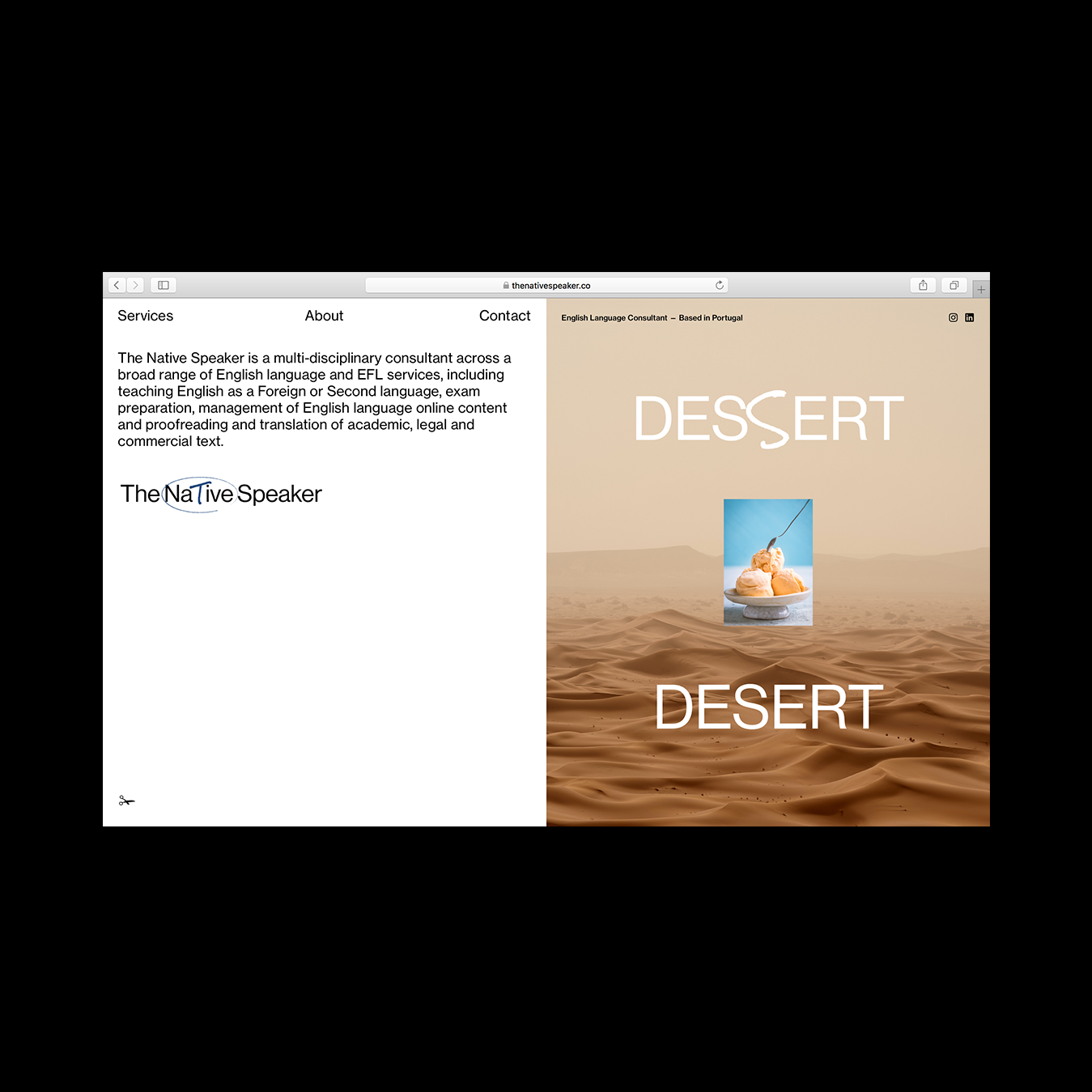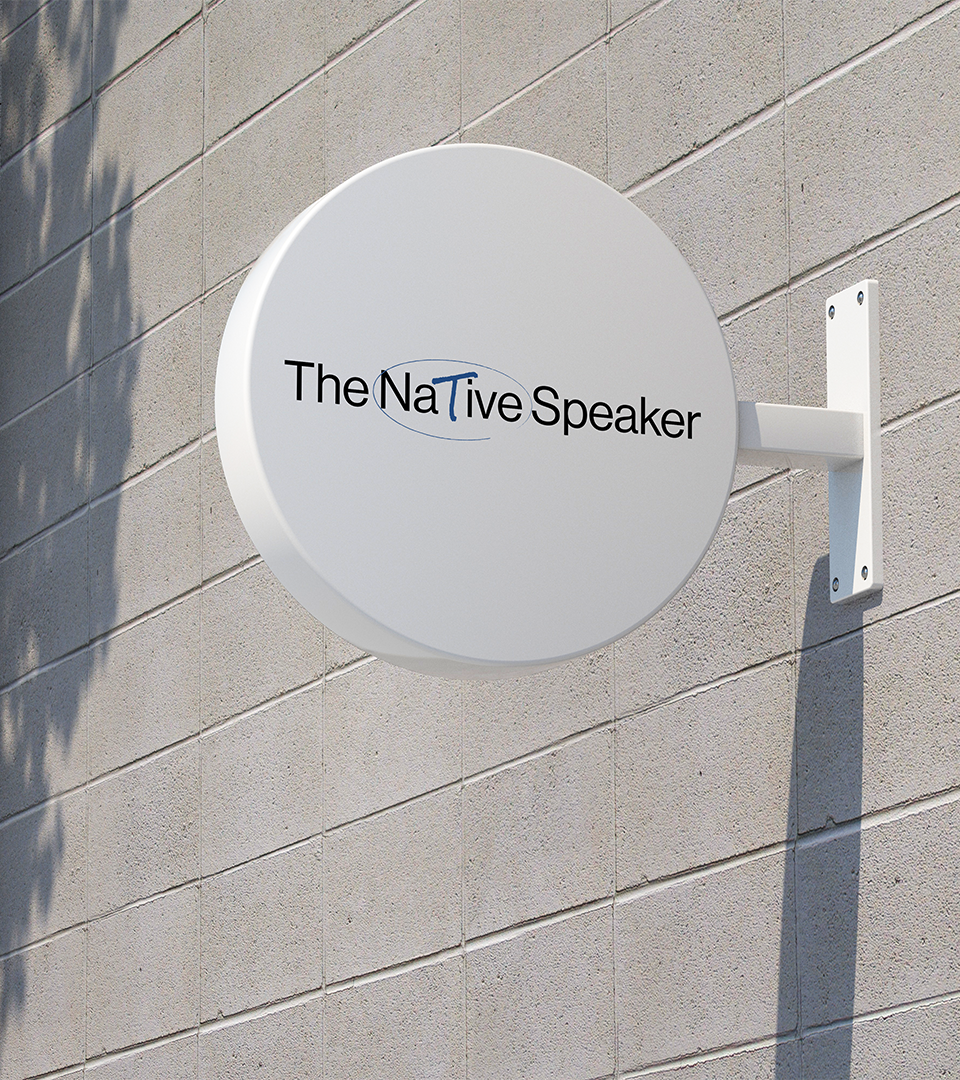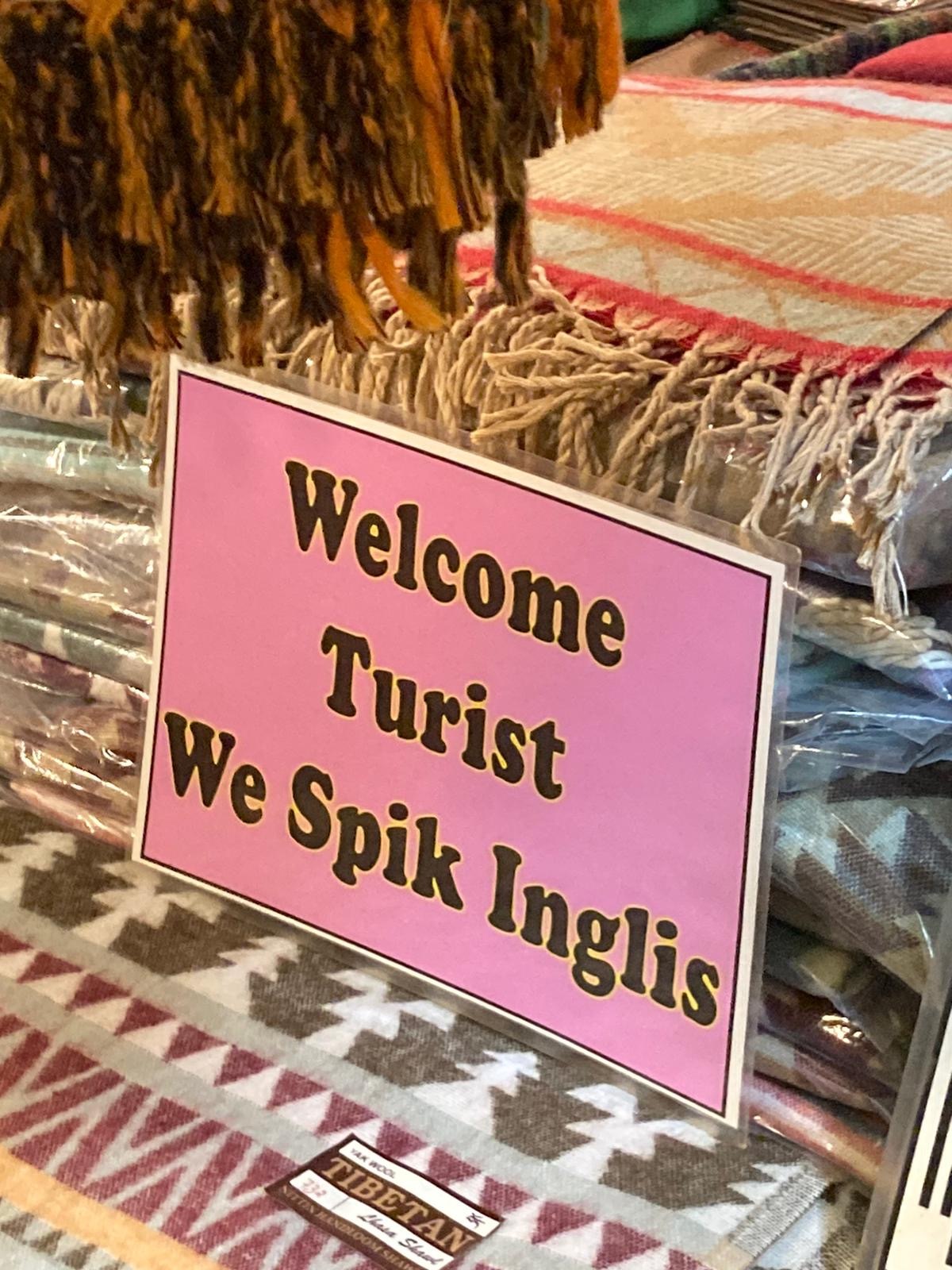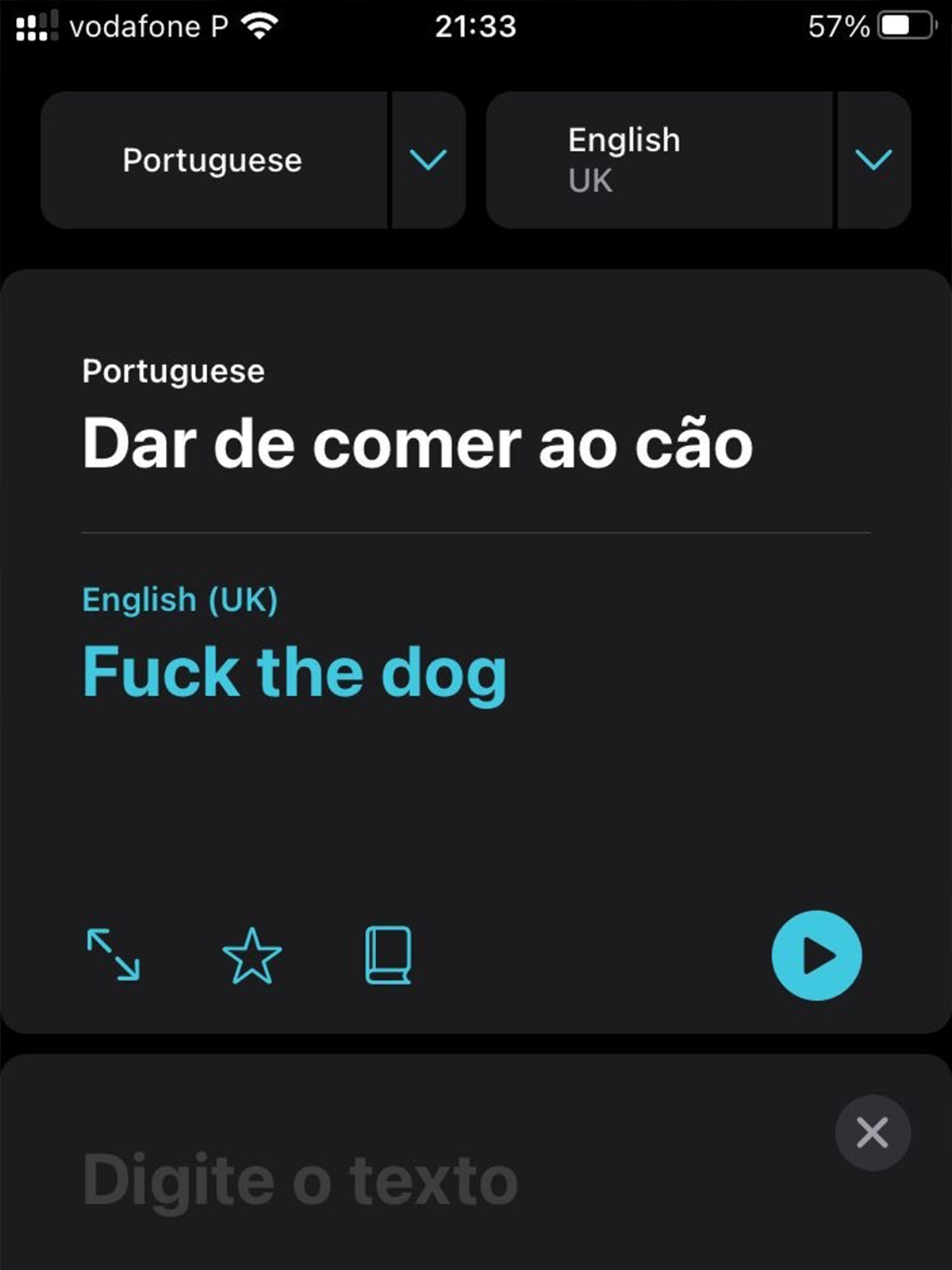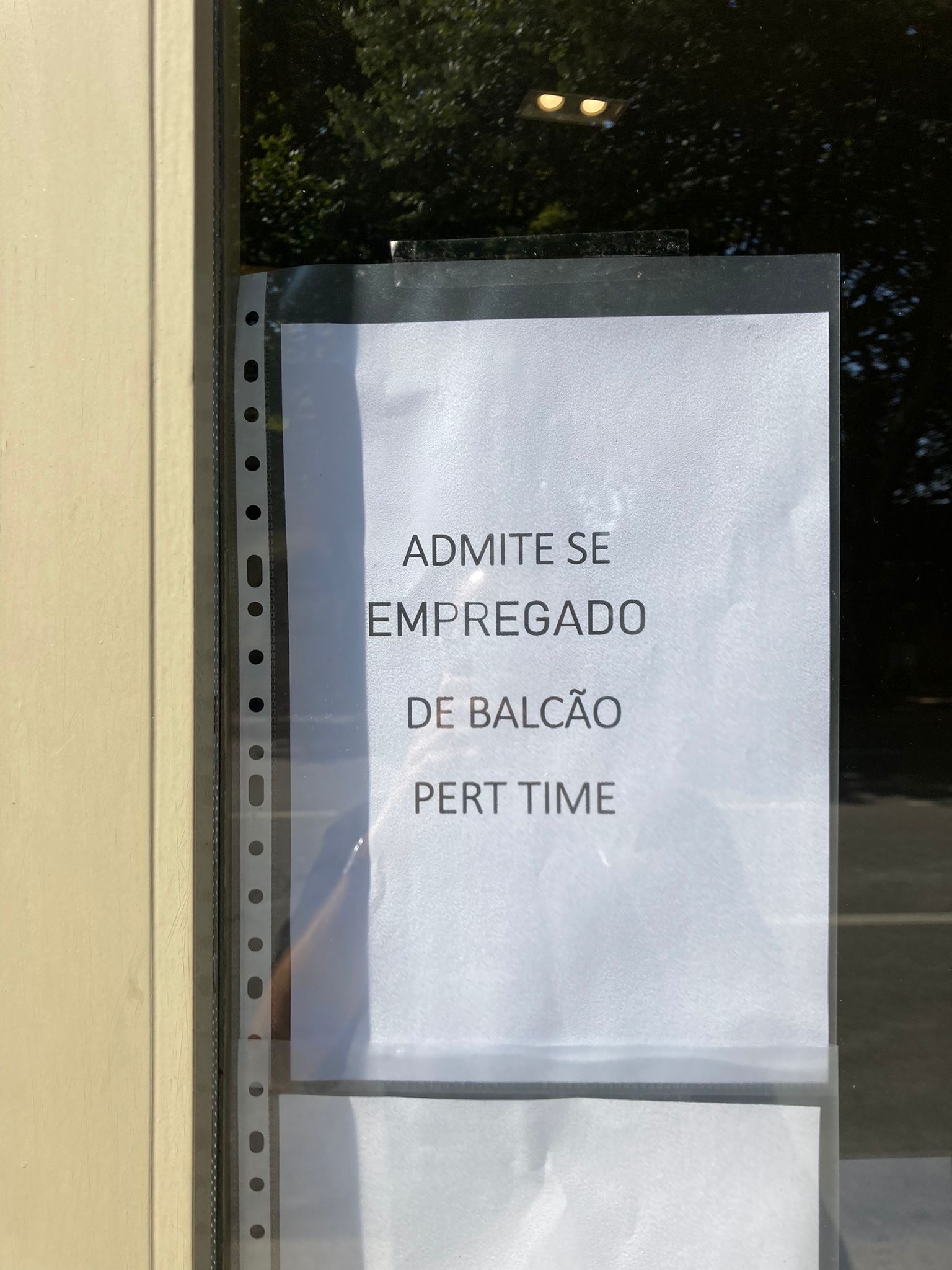 CREATIVE DIRECTION
GRAPHIC DESIGN
STRATEGY
ADVERTISING
PHOTOGRAPHY